ABOUT US
About SPEED TIGER
ž
Mission
Be the Supplier of Technical Technology and Knowledge on Cutting Field.
Vision
Be the BEST Asian manufacturer in cutting tools market, and assist enterprises in using high efficient cutting tools to produce high quality and innovative products.


SPEED TIGER PRECISION TECHNOLOGY CO., LTD. was established in 1998, specializing in the production of precision carbide end mills, drills, inserts, and other tungsten carbide steel cutting tools. Speed Tiger cutting tool's tolerance indication entered the nanometer level precision; the world highest precision size±2μm in faith value enables the user to grasp the cutting tool's news thoroughly, understood how to request the cutting tool quality.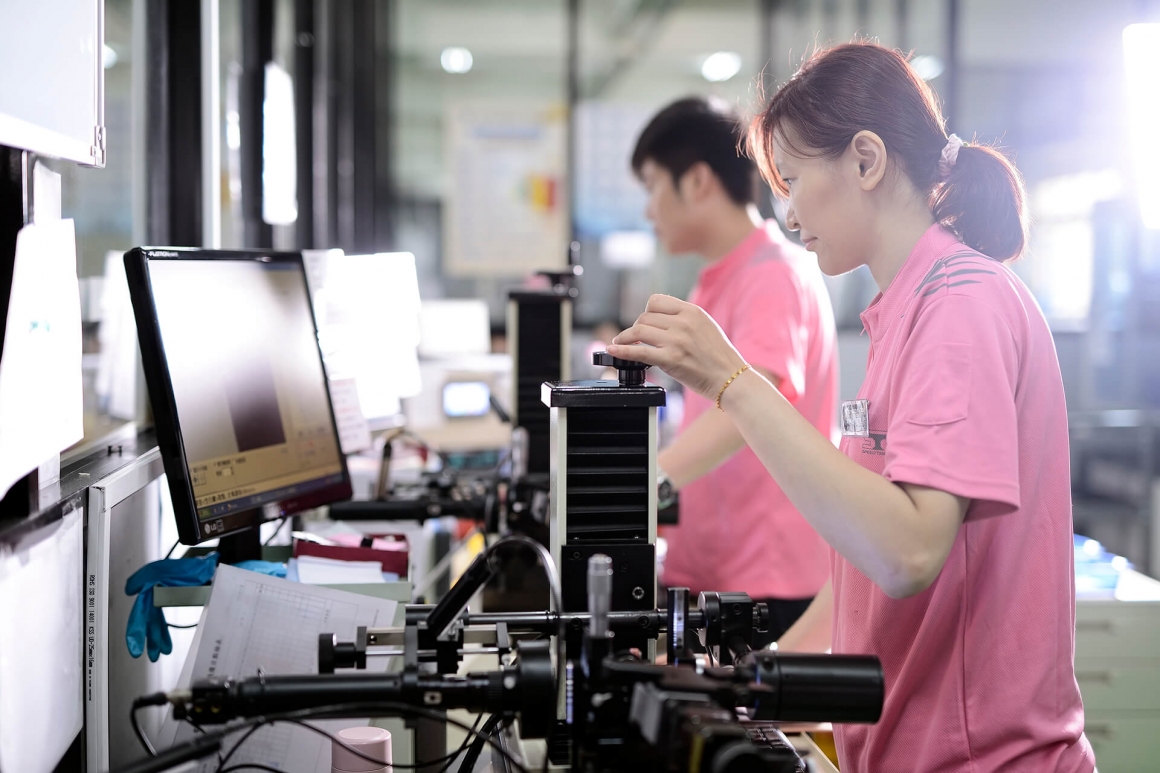 Innovation + R&D for Eco-Friendly
Independently develop machines.
Cutting tools R&D - Speed Tiger develops high efficient cutting tools according to customers' demands; in order to save the processing time, money, and energy resources.
Coating R&D - Speed Tiger is the first cutting tools manufacturer to combine cutting tools and coating technology in Taiwan. The ability we have is to develop specialized coating based on customer's processing requests.
R&D for Environment Protection - FHP+ series with AICrSIN(nACro) coating has excellent performance in dry machining, which can reduce the usage of coolant oil to avoid environmental pollution. Moreover, we keep developing new kinds of cutting tools for energy saving and environmental protection.
In the future, we will continue to develop highly efficient tools in automotive, aerospace, medical, electronics and mold industries. We will become a "supplier of technical knowledge in the cutting field", and provide outstanding service to various fields, in order to meet the needs of customers around the world.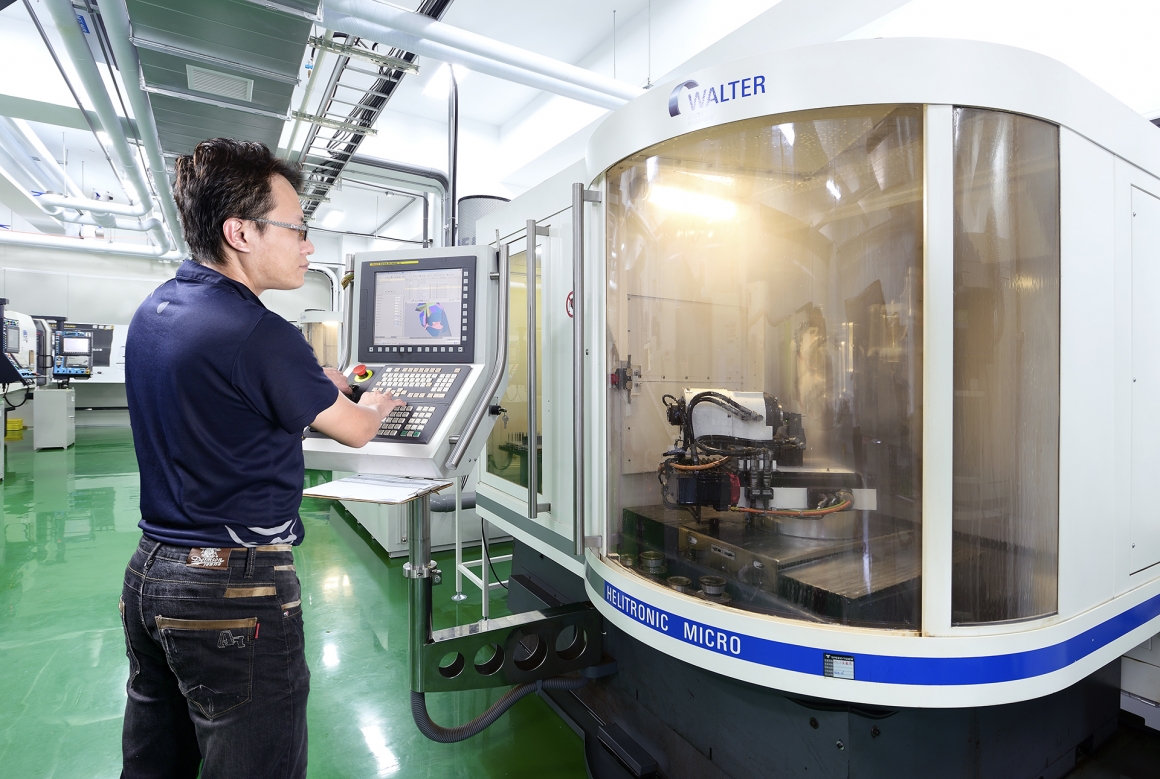 žRoot In Taiwan, Aim for Worldwide Markets
Speed Tiger has up to 160 sales locations in 42 major industrial countries from Europe, Japan, etc. Speed Tiger is also appointed as metal processing consultant supplier by many global well-known processing plants. Even in such highly competitive global market, we insist that we should build new factory in Taiwan. Speed Tiger believes that keeping improving service, pursuing premium quality, and creating customers' demand actively is the way to accomplish the objective of sustainable operation.
Meaning of Speed Tiger
震 SPEED :
FAST
is everything
虎 TIGER :
STRONG
Quality like Tiger's paws
『 震 Zhen 虎 Hu 』in Taiwanese means 『
Super Good!
』